Less than $1 million in revenue
Our virtual solution to transition you out of an accounting fog
Our outsourced accounting (OA) package is tailor-made for small businesses seeking expert accounting support, without the need for our virtual tiers just yet. With OA, you can bridge the gap and unleash the freedom to propel your business forward, while capitalizing on your unique strengths. Embrace the power of Virtual CFO for GovCon and marvel as your business soars to new heights.
What this package INCLUDES
Cash Management
Importing & categorizing bank and credit card transactions, manually entering bills and bill payments, bank and credit card reconciliations, line of credit reconciliation, W-9 maintenance and 1099 reporting, weekly reports on transactions and upcoming bills
Employee Expense Tracking
Entering employee expense reports, confirming reimbursements
Payroll Management
Importing timesheets, process live payroll online, entering payroll transactions into accounting system, reconciling payroll taxes to 3rd party reports, reviewing payroll liabilities, updating retirement funding transmittals, reconciling PTO and retirement; monthly reports for payroll processing, leave schedules, and retirement funding
Month-end Close
Review and/or reconcile the balance sheet accounts
Determine and analyze discrepancies
Update depreciation schedules
Review income/expense for proper classification
Prepare and post month end closing journal entries
Setting up customers, jobs, and labor categories
Follow up and supervision of bookkeeping
Govcon compliance review (if applicable)
Labor distribution review
Job cost ledger review
Review contract revenue classification
Review for unallowable expense
Calculating indirect cost rates
Communications
Month End Financial Ops Reports
Monthly video conference
Unlimited online support (email)
What is NOT included
AR + Contract Management (optional)
This is an optional package add-on.  These services cannot be added separately to Outsourced Accounting.
Accounts Receivable
Preparing customer invoices according to contract terms via the accounting system or customized in Excel, uploading invoices to WAWF, entering customer payments, monitoring & reporting on collections, reconciling retainers & customer deposits, sales tax exemption administration; weekly reports on invoices, receipts, finance charges assessed, and overdue invoices.
Contract Management
Contract management is available for government and can be tailored for commercial contracts, as well.
To qualify for THIS pricing
Requirements
Less than $1 million in revenue (or you will have to select a normal virtual CFO tier)
Online payroll processing using OnPay
Hosted QuickBooks Premier using a new file
Must use electronic timekeeping from our Tech Stack
Bank and credit card data must be importable into QuickBooks
Client Responsibilities
Client makes bill payments
Client provides receipts and invoices for all bank and credit card transactions
Client approves timesheets prior to import into accounting system
Client prepares invoices
Client manages contracts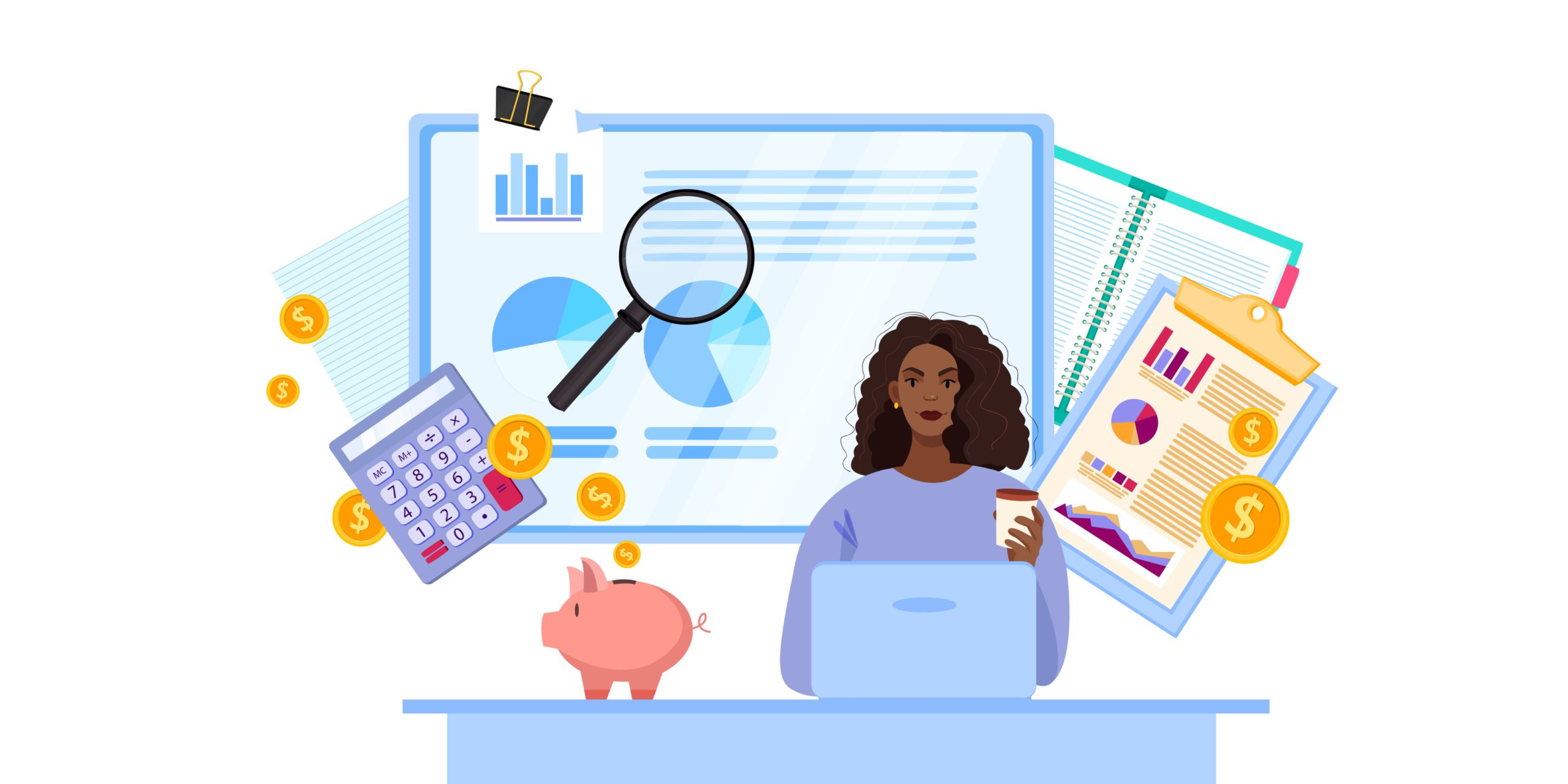 Can you still benefit from outsourcing your accounting?
There is no point in putting this off any further.
OA Starter Package
less than $1M
Cash Management

Employee Expense Tracking

Payroll Management

Month-end Close

DCAA Compliance reviews (if applicable)

Communications

Automated Accounts Payable

Accounts Receivable

Contracts Management

Lease recognition

Revenue recognition
AR + Contract Management
optional add-on
Invoicing customers

Other accounts receivables functions

Contract management

Provisional billing rates

Communications regarding contract limitations

Collections

Incurred cost submissions (a la carte)
Full GAAP Compliance
optional year end add-on
Lease recognition

Revenue recognition

System-generated financials

3rd party financials statements