Levels of Service
We provide a range of services, all designed to reduce your accounting workload, while you focus on winning more government contracts.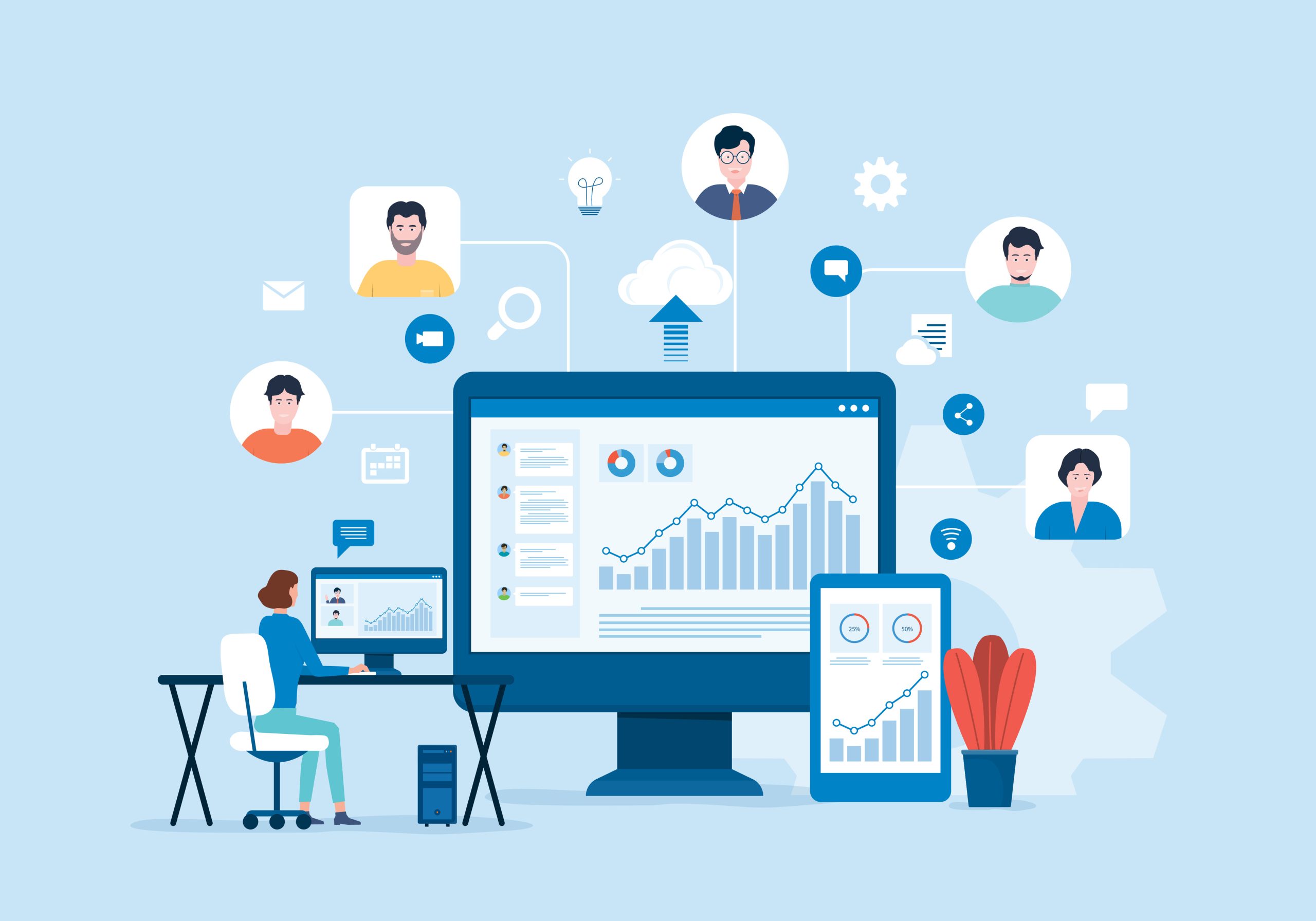 Virtual CFO services are structured as a 3-tier service model.  The tiers cover the service spectrum from reactive accounting to strategic accounting.  Our tiers include Accounting Manager, Controller, and CFO.  Each tier is priced based on the level of expertise you are seeking and the value it provides to focusing on growing your business.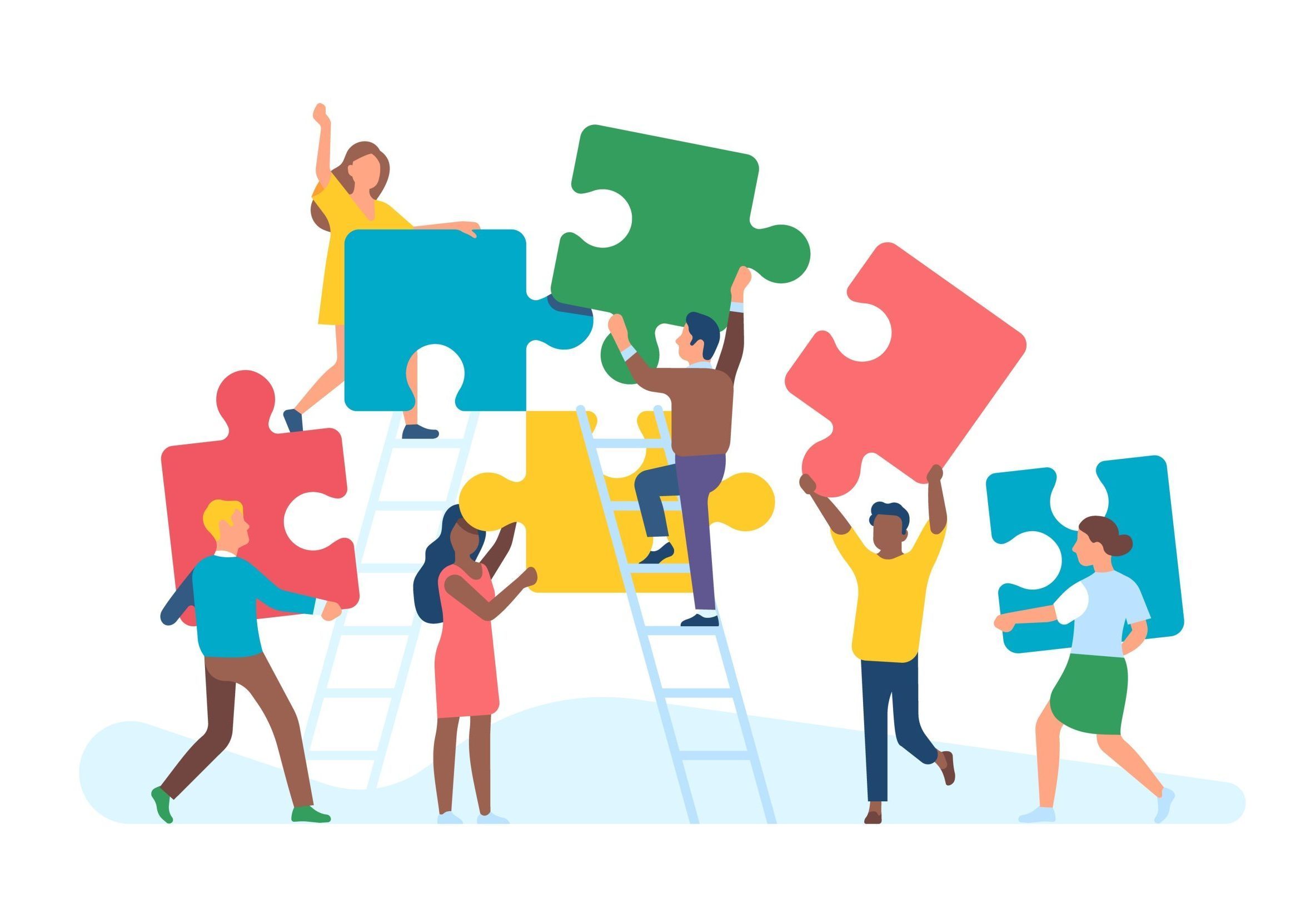 When you need extra assistance with the day-to-day processing of transactions, Business Process Outsourcing is an option.  It includes cash management, accounts payable, accounts receivable, payroll, and government contract management.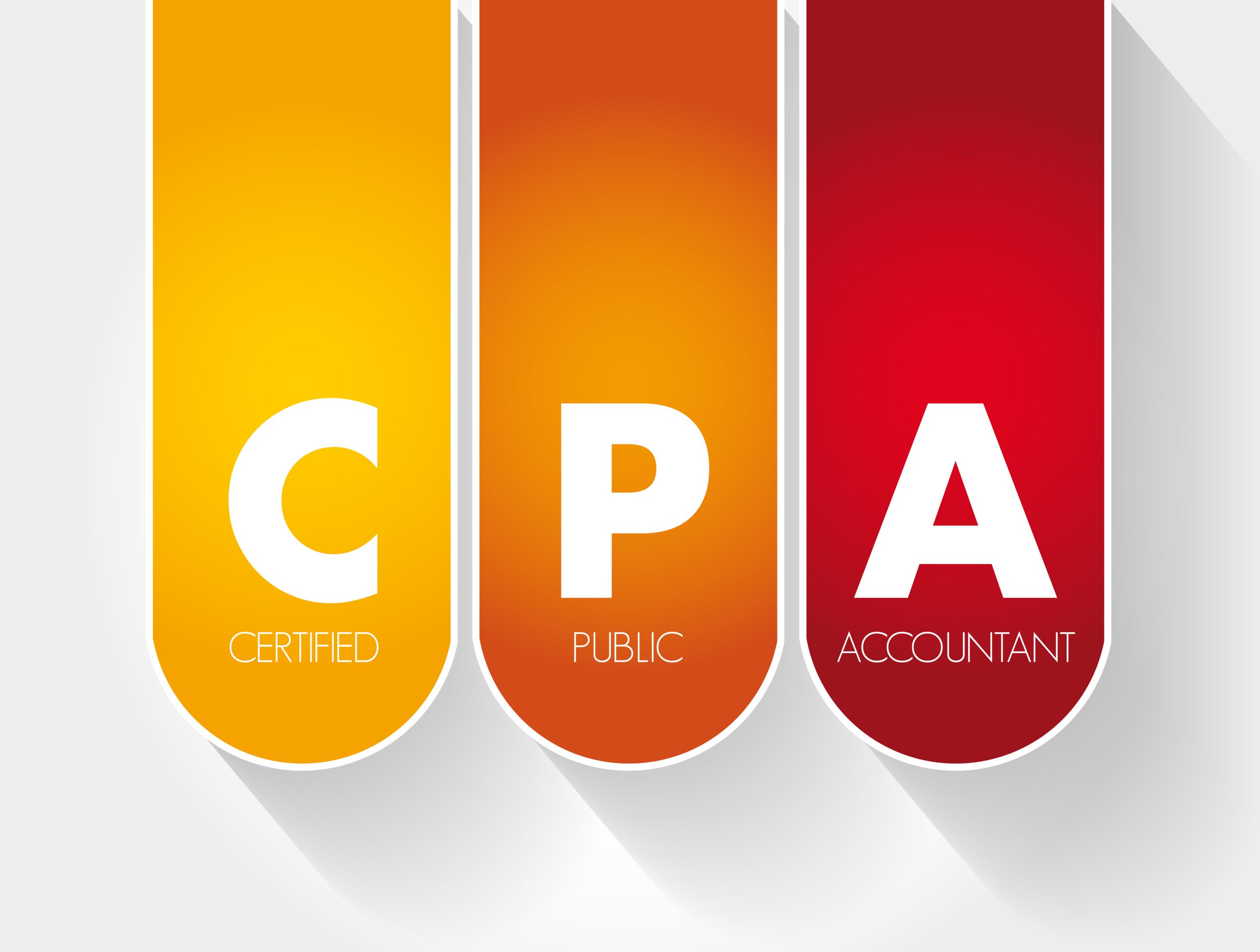 Even after outsourcing the functions of your accounting department, you may still need traditional CPA services.  Compilations, reviews, and business tax services should all be handle by a CPA firm for added integrity of the results.  Our concierge services are handled by our licensed CPA firm team.
Virtual Accounting Manager
Government Contract Management
We know your pain points.  We know you don't have time to build a business, work on a contract, bid on proposals, and do all the accounting.  Heaven forbid someone expects you to spend family time.
Why are we are different?
You wonder what makes our virtual CFO services different from everyone else's.  Cheryl Jefferson & Associates has been working with government contractors for over 20 years.  The majority of our clients are government contractors, for whom we provide a wide variety of services.  We have been a 100% virtual CPA firm since 2015.  Our clients are SMART clients, like you, in science, math, architect & engineering, research & development, and technology industries.  Our clients come to us because they expect the best.  Not every client is a CJA client.
Our Pricing
Learn more about the service level tier that best fits your business needs
*prices are averages and will change based on your volumes and frequencies
vAccounting Manager
Reactive
Reconciliation reviews

Month-end close

Internal management reports

DCAA/FAR compliance review

Indirect cost rate calculations

Unlimited online support

Scheduled virtual meeting
Everything in vAccounting Manager

Company-wide KPIs

Financial performance dashboards

Budget or trend analysis

Revenue recognition per GAAP

Lease recognition per GAAP

Management Summary reports
Everything in vController

Cashflow analysis

12-month forecasting

Team & project performance reporting

Strategic planning

Directors meeting

Management letter