8 Reasons Why You Need a Virtual CFO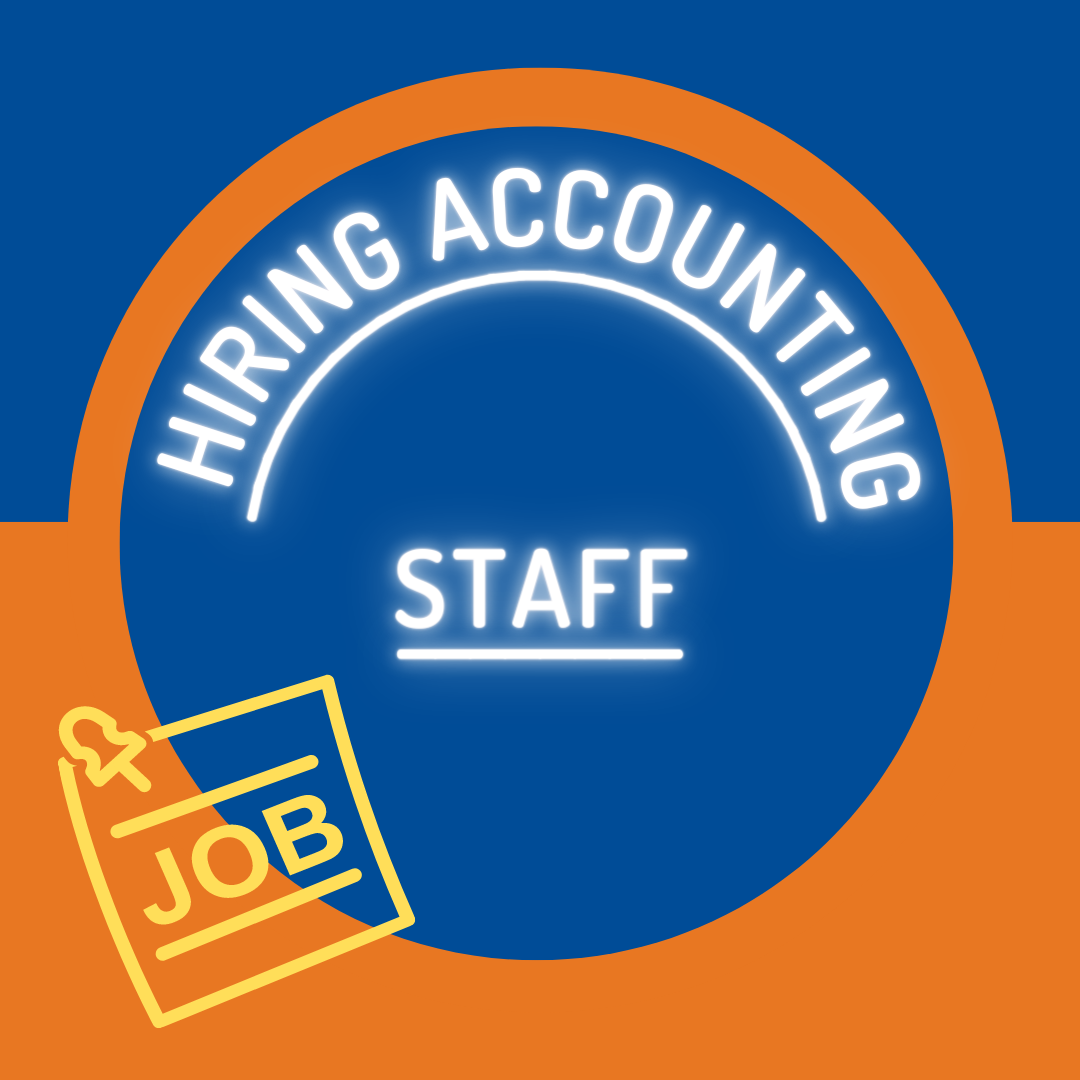 Reason #1 - Hiring Accounting Staff
We know hiring your own accounting staff can be exhausting and time-consuming. In the end, you still may not get the qualified personnel that you need. Outsourcing your accounting can have immense benefits for your business and to your time. Here at CJA, our Virtual CFO packages are designed to bring you and your company maximum benefit. Our 3-tier Virtual CFO packages are more cost effective than hiring and managing in-house.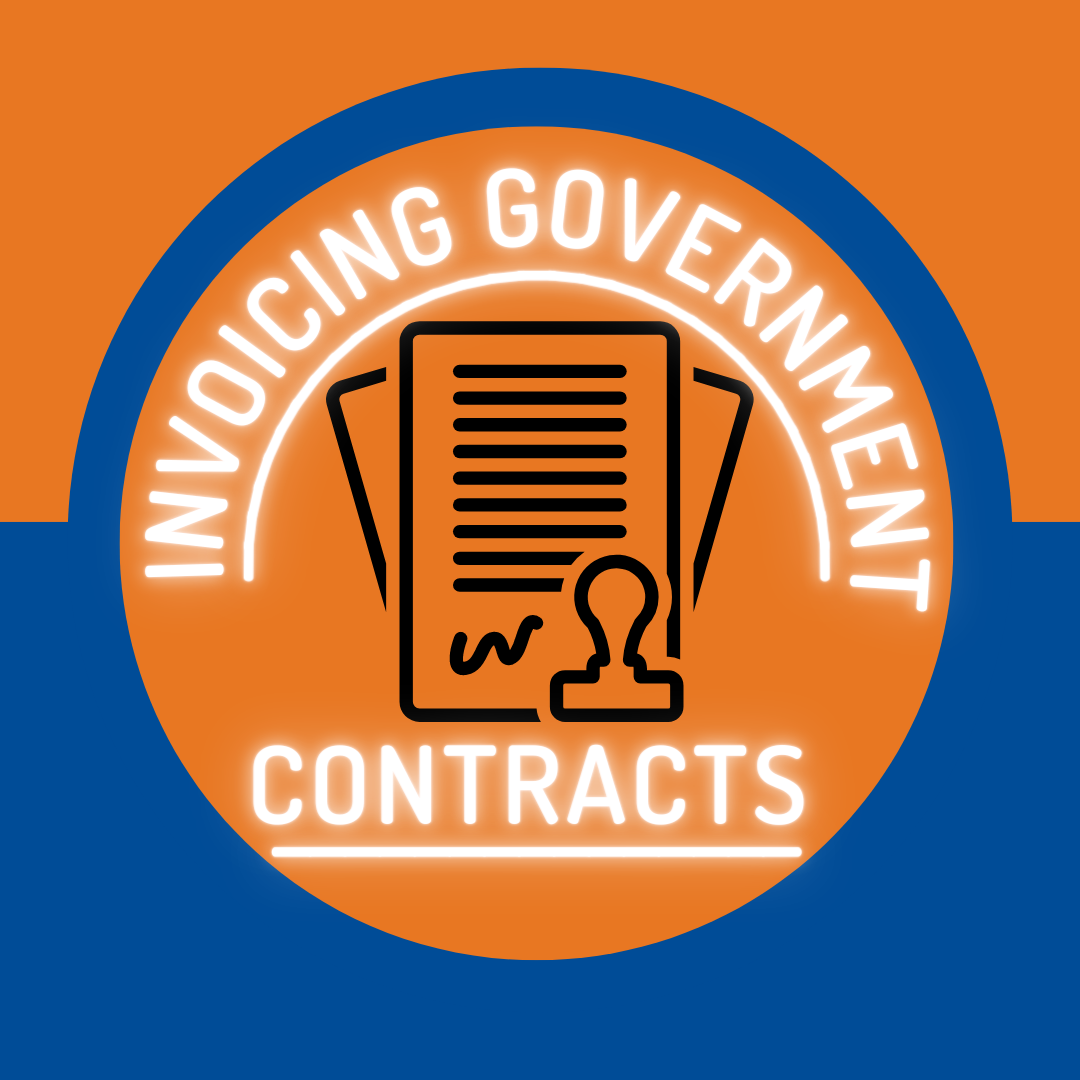 Reason #2 - Invoicing Government Contracts
What's more important than invoicing your government contract? Getting paid!
We know invoicing government contracts can be a pain point for busy government contractors especially when every government customer wants to see something different. Adding Accounts Receivable to one of our Virtual CFO packages can solve this problem!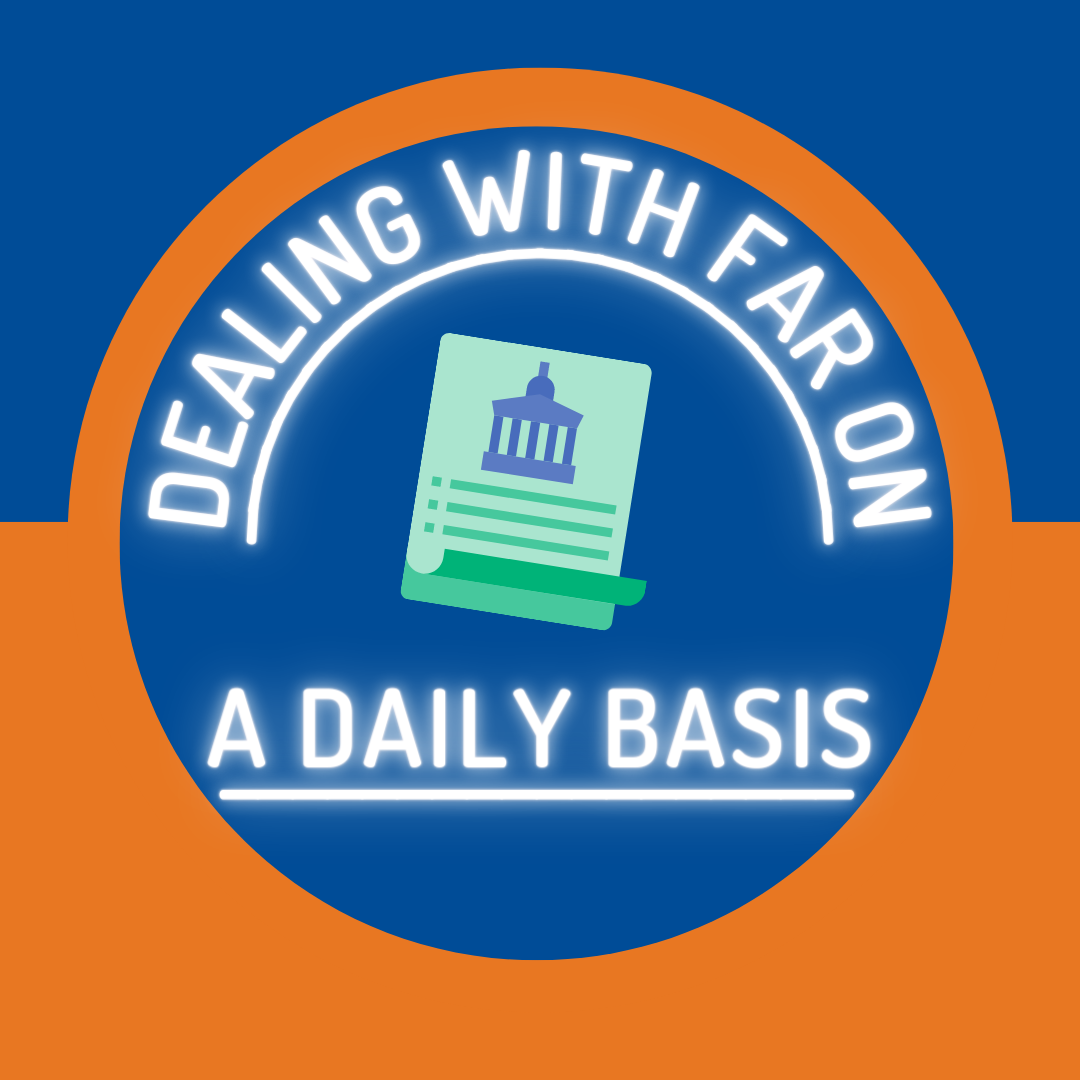 Reason #3 - Dealing with FAR on a Daily Basis
Trying to interpret and comply with the Federal Acquisition Regulations daily can be a daunting task for government contractors. When you outsource your accounting to experts in government contract accounting, you have one less thing to worry about.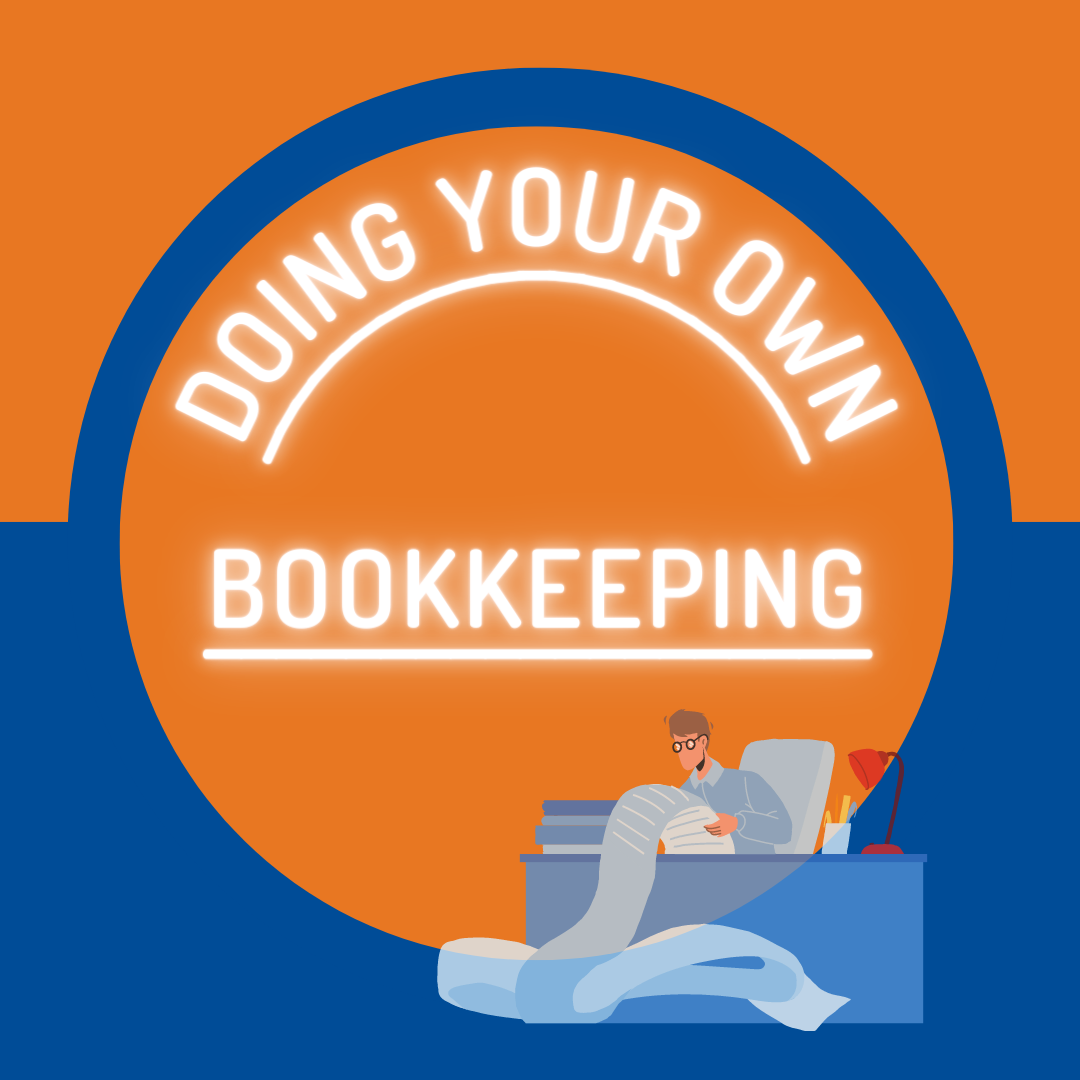 Reason #4 - Doing Your Own Bookkeeping
Why would anyone want to manage their own bookkeeping after 8 hours of work on a contract? It's exhausting, right? A better solution is to simply review the management reports provided when you choose one of our virtual CFO packages.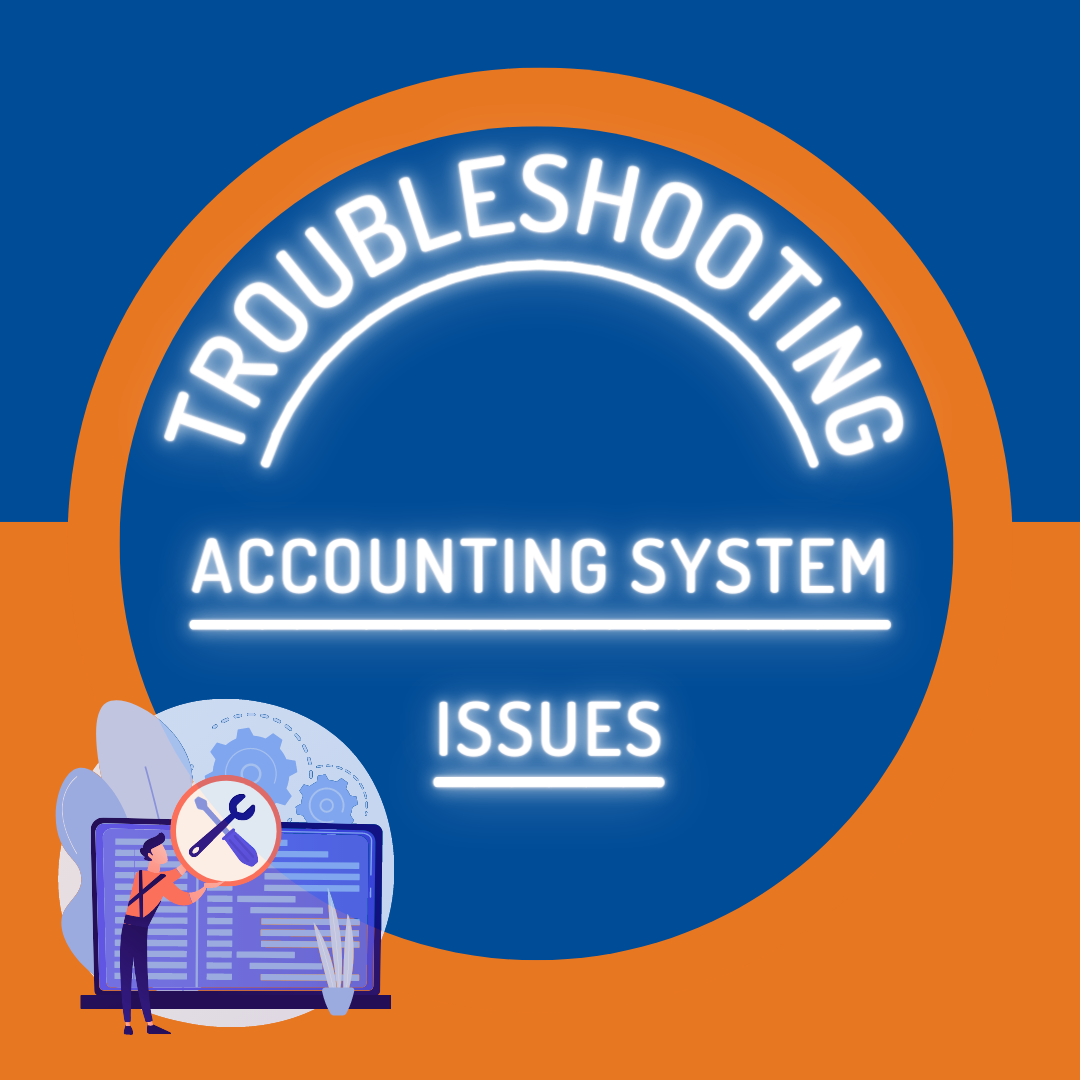 Reason #5 - Troubleshooting Accounting Issues
You thought you reconciled the bank account. You thought you entered the data in correctly. You have no idea why the accounting system did what it did. When you're busy on a contract, it can be difficult to troubleshoot the accounting system. This is not an issue when you outsource to us.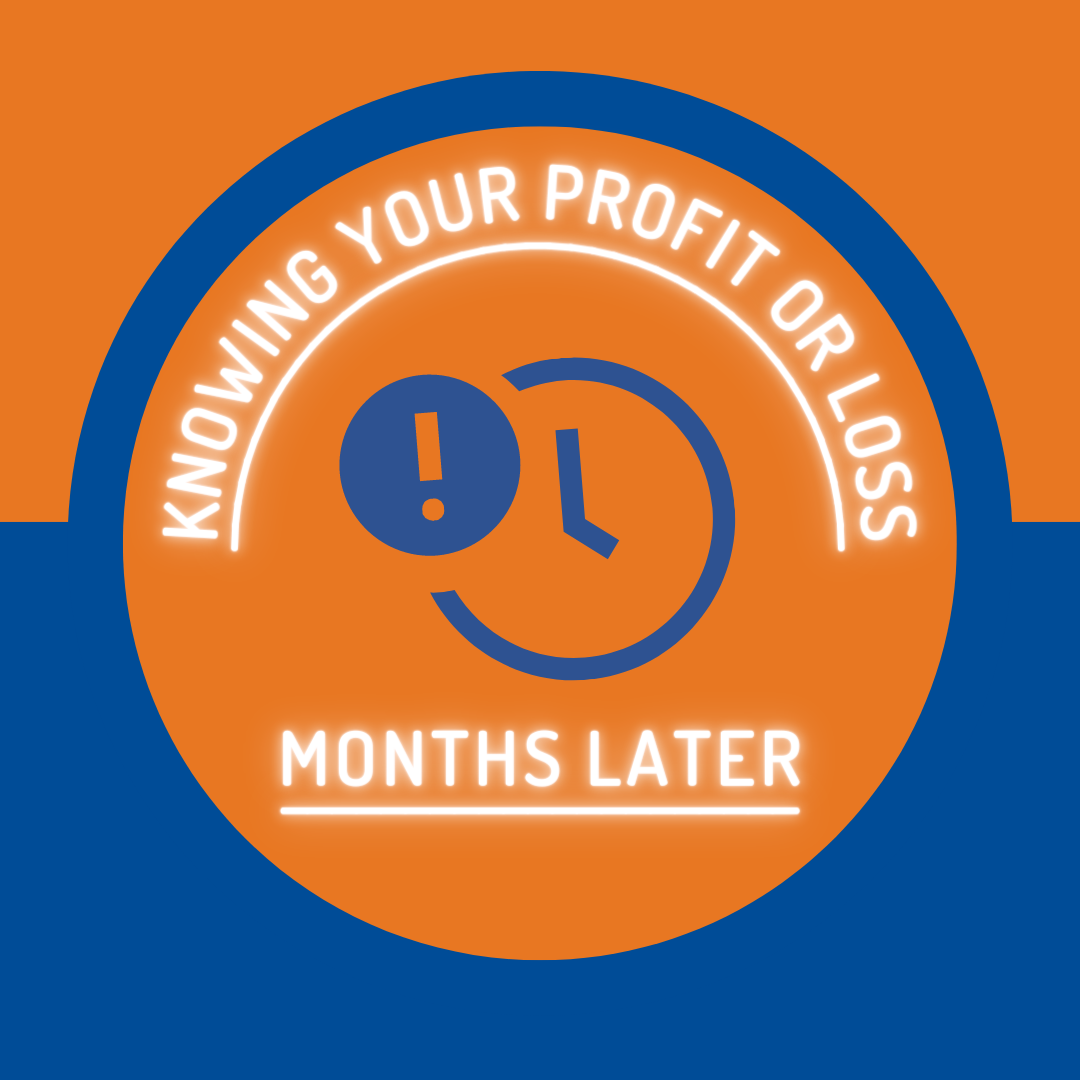 Reason #6 - Knowing Your Profit or Loss Months Later
Have you ever prepared a loss and profit statement for June… in September? Our Virtual CFO services can ensure your books are always up-to-date.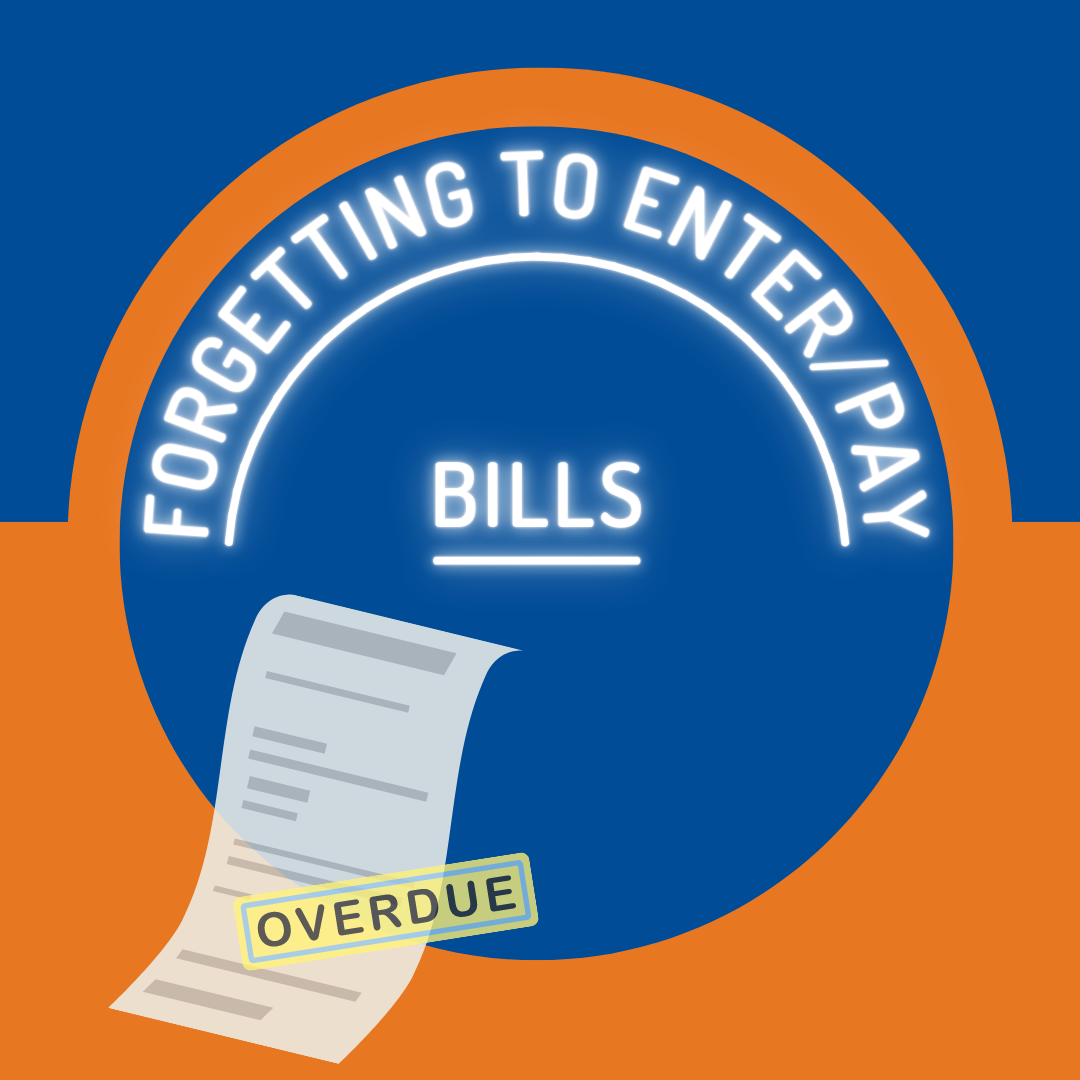 Reason #7 - Forgetting to Enter/Pay Bills
Have you ever forgotten to pay a bill because you were busy on a contract? Why damage your relationship with your vendors? By adding AP Management to our tiered Virtual CFO services, you can ensure that never happens again!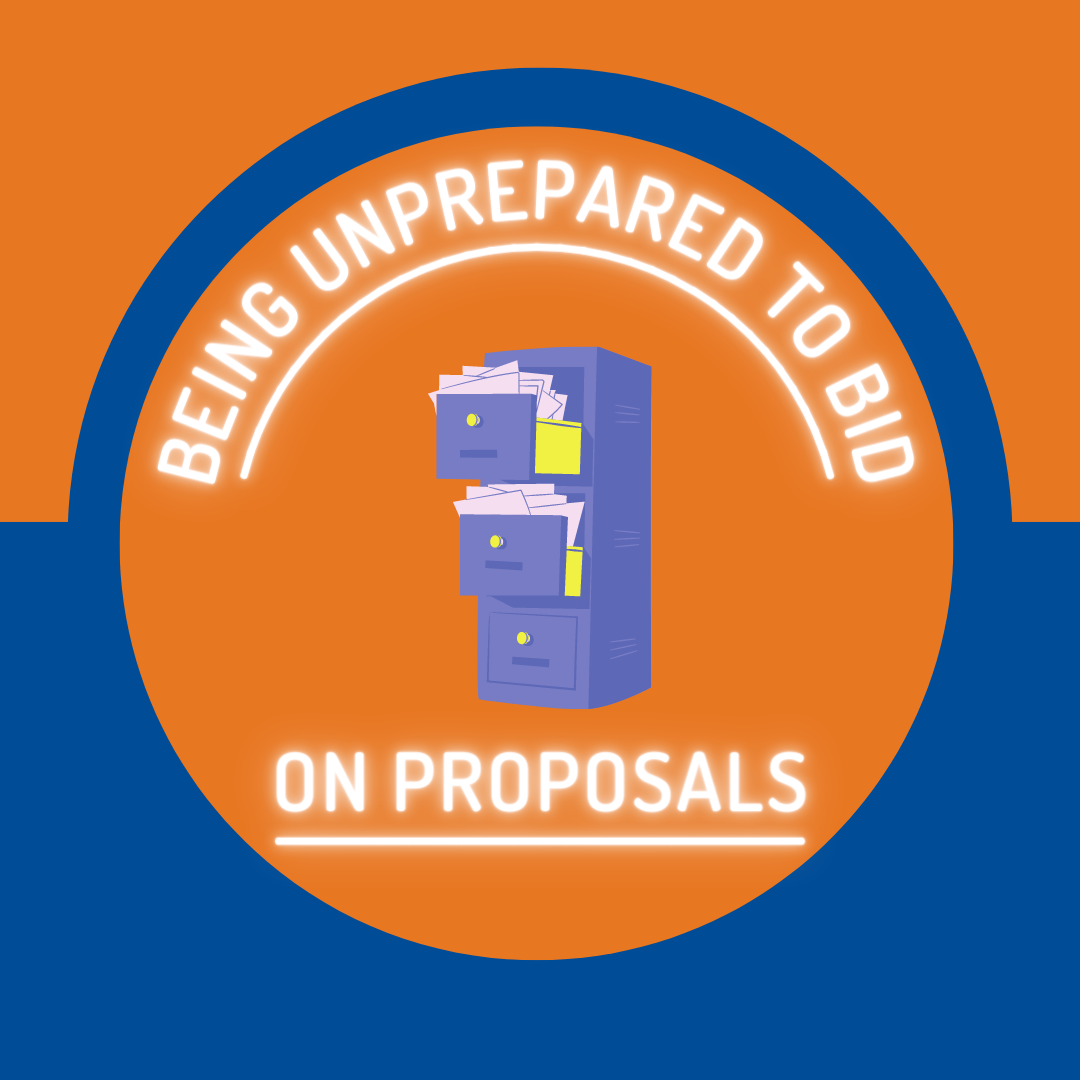 Reason #8 - Being Unprepared to Bid on Proposals
Bidding for new work requires proactive or predictive financial data. Our tiered Virtual CFO services can ensure that you always have the most up-to-date financial information for your company and that you can plan for the future.