How We Work
You need a well-defined path out of accounting chaos
Step 1 - Basic Client Qualifications
In business for at least 1 year
Revenue of at least $1 million or 5+ employees
S corporation, C corporation with individual shareholders, or Partnership w/working partners
Open to conversion to our standardized software, processes and procedures

Standardized chart of accounts compliant with DCAA/FAR
Selection of hosted QuickBooks Desktop Premier or Procas Online.
Use of the approved applications in our Tech Stack

In-house bookkeeping or administrative staff to perform day-to-day data entry, bill paying, invoicing, and reconciliations according to our guidelines, unless a la carte.
Unlimited access to data and files necessary for the services selected and can be provided within 2 business days of request
Can work within the confines of a predetermined schedule
If you do not meet the size qualifications, you may still benefit from our more traditional CPA firm services
Review our Tech Stack
Efficiency starts with utilizing a proven set of tools that get the job done, while reducing errors and workarounds. Our Tech Stack ensures we can provide consistent results to all of our clients. The result is also a team of subject matter experts who can resolve issues as quickly as possible.
Initial Pricing Prerequisites
If you are interested in in receiving a ball-park price by the end of your consultation, we will need to put some real data into our crystal ball. The more items that you can provide beforehand, the better the accuracy of the preliminary price. However, we will require a client assessment and additional information before finalizing the prices.
You can review the list of the items we will need for the initial pricing estimate here
Step 2 - Initial Consultation
Our initial consultation is approximately 1 hour. We'll discuss your needs, pain points, and future focus strategy in order to determine which level of service will deliver the results you are seeking from outsourcing your finance and accounting.
Our pricing charts provide an overview of the services offered in each tier.
Step 3 - Client Assessment
We perform a client assessment of all clients. We evaluate business processes to identify gaps, identify opportunities for improvement, assess internal control risks, and map out how to move you from chaos and inefficiencies to reliable financial data for strategic planning. At the end of our "mini-audit", we provide a report of our findings, include recommendations, and diagram the transition to a new normal by utilizing our virtual CFO services.
This step also minimizes price changes because unexpected issues popped up after onboarding.
We do charge a one-time fee for our client assessment.  It is  value-added work, and you will receive a deliverable that you can use whether you decide to utilize our services or not.
Step 4 - Client Onboarding
After the client assessment and acceptance of proposal of outsourced services, we begin the client onboarding. We will work with you to organize your information, so you can be confident that the reports we issue are both accurate and adhere to industry standards. Onboarding includes orientation and setup of systems.
Next, we develop your specific forecast, key performance indications, and necessary budgets, depending on the services selected.
We agree on a GoLive date and work with you to make sure your financial records are error-free as of that date. This is called Stabilizing.
The process takes a couple of weeks, depending on the level of service requested. The cost of Stabilizing (or catching up) your records is spread over 4 weekly payments.
Next Steps - Now the Real Work Begins
Stabilizing is where we work with you to make sure your financial records are error-free as of the GoLive date. The cost of Stabilizing (or catching up) your records is spread over 4 weekly payments. 
Once the GoLive date is reached, we will begin to provide the outsourced accounting and/or virtual CFO services according to the established schedule.  
Beginning with the first month of going live, you will receive real-time monthly financial results of your operations.  Now you can focus on winning more government contracts and strategically growing the business.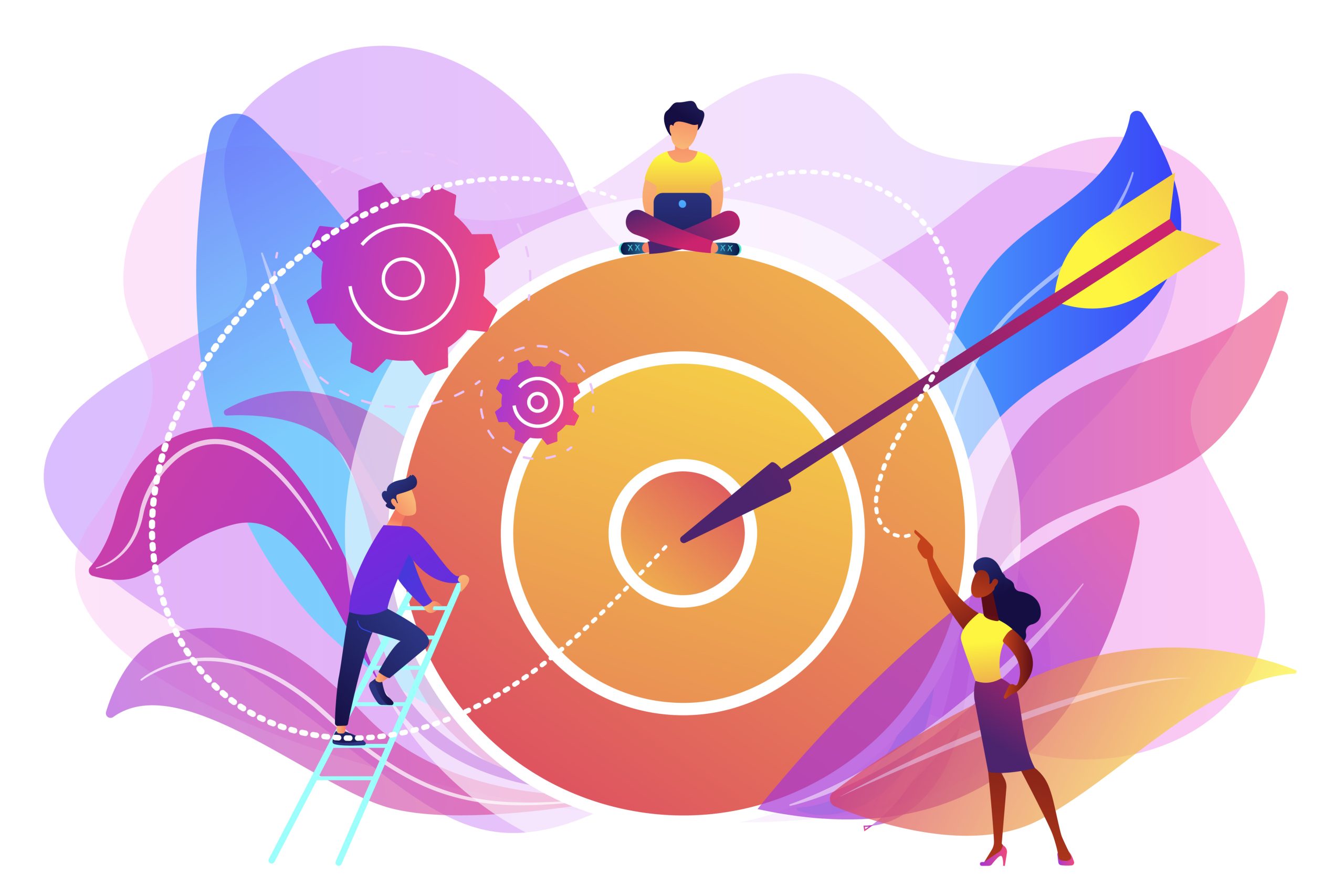 Are you ready to GROW?
There is no point in putting this off any further.